American Heart Month Organic Social Campaign
Client: Orlando Health Heart & Vascular Institute
Heart Month is one of the key awareness campaigns for Orlando Health, and included paid and organic initiatives with a focus on prevention over treatment. 
Video shared across social channels to show you how to recognize heart attack symptoms.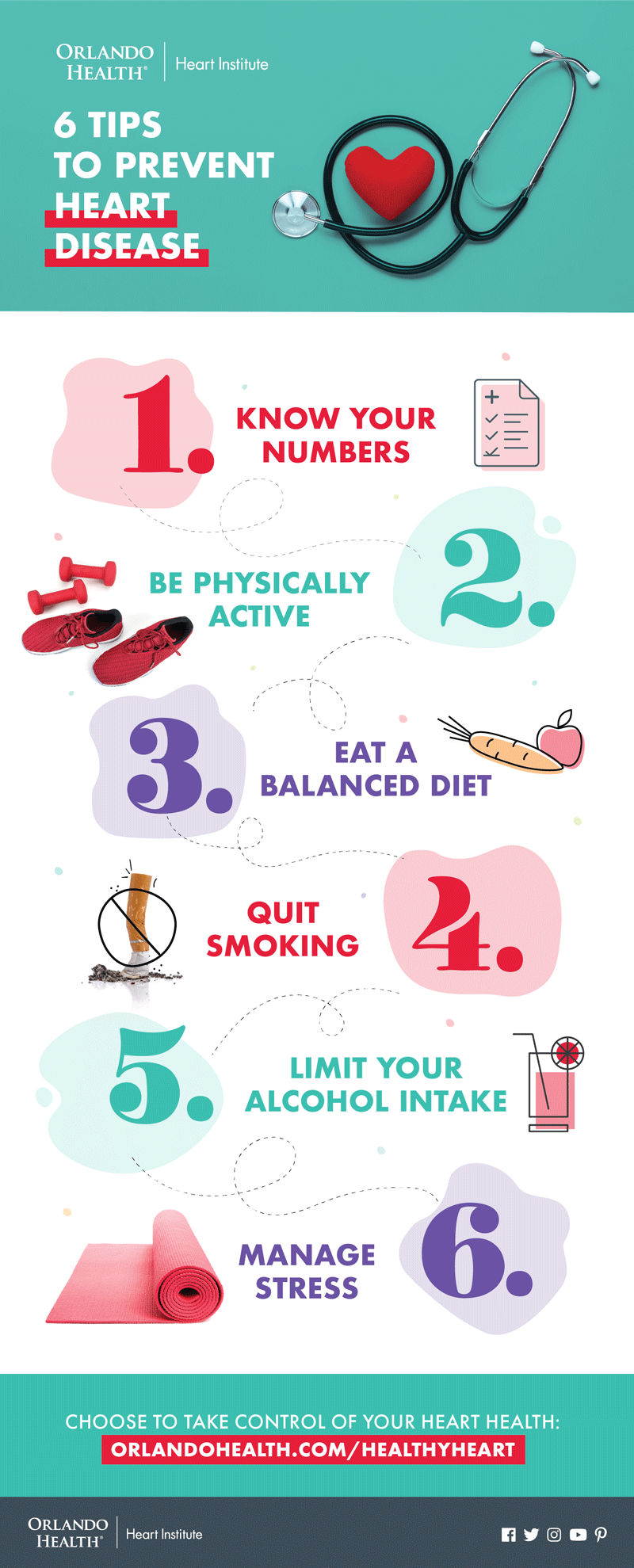 "6 Ways To Prevent Heart Disease" infographic.
Blog articles and live-stream events.