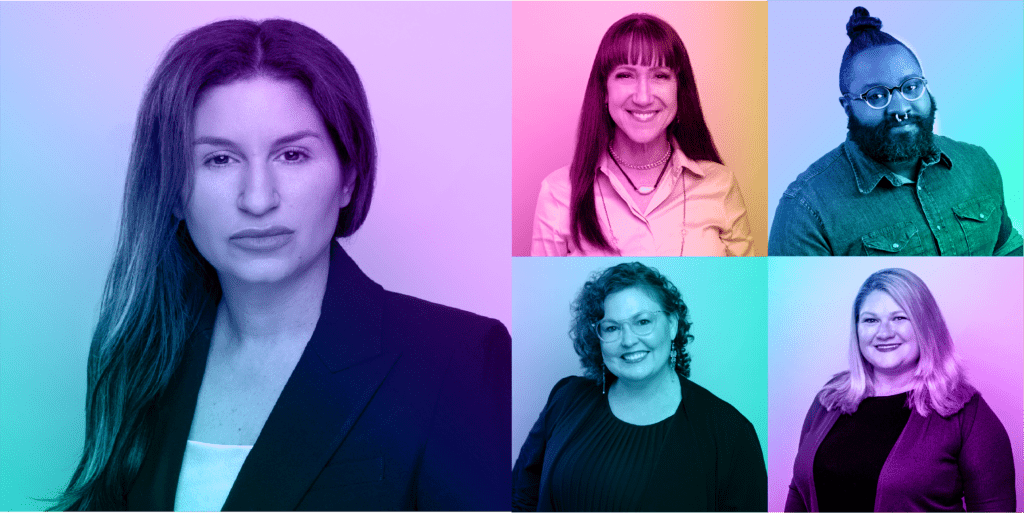 Welcome to Wonderland, where businesses of every size grow and evolve to incredible proportions. Our marketing experts' bold approach and proven strategies bring your business vision to life.
Since 2007, we've served clients across a broad range of industries from healthcare to hospitality, with annual revenues from $6 million to nearly $7 billion. 
From upper-level consulting to full-service campaign management, Wonderland helps your business thrive beyond imagination.
Adventure with us into the extraordinary.
Tailored marketing strategies, targeted campaigns and end-to-end solutions to enhance brand visibility,
drive customer engagement and achieve measurable results.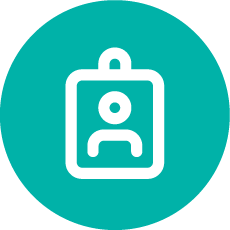 We'll immerse ourselves in your brand and develop marketing strategies that highlight your company's unique value proposition and differentiation from competitors.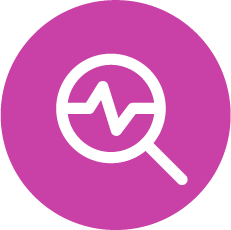 Your website is one of the best ways to attract customers, but without the right SEO strategy your customer acquisition efforts will fall short.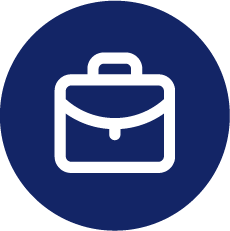 Creating a powerful story is possible with our web, creative, graphic, print, and marketing design services.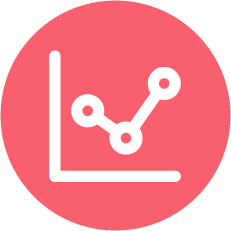 An effective communications strategy follows a simple premise: Plan first, act second and then evaluate.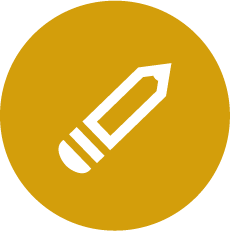 We use content to amplify your brand's voice and craft stories that will engage your audience.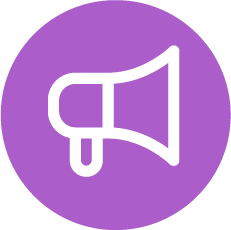 Pitching and storytelling are just the beginning. Build and shape public opinion and increase brand awareness with our team of experts.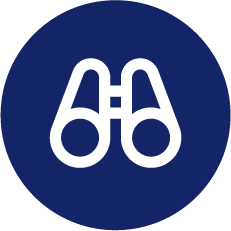 We leverage paid media to share your message with key audience segments, helping you target consumers who you can convert into loyal customers.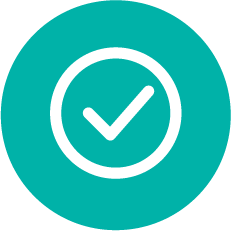 Our team has created buzzworthy social campaigns on Facebook, Instagram, LinkedIn, YouTube and Twitter for a wide range of clients.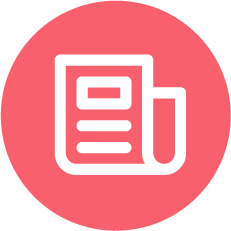 Whether you want to target potential customers on desktop or mobile, email marketing is still effective.
The work Wonderland does makes me Proud to be an Orlando Health physician.
The blog articles that Wonderland produce are very well written. They save me a lot of time, and I always know I will get a high-quality product that I am proud to associate my name with. I'm thankful that we have them as a resource.
My relationship with Wonderland started through my association with Orlando Health two years ago. From my first encounter I always felt like I was part of a team with a shared mission – in this case it was my mission to raise awareness for men's health on print, tv, and social media. Emails, phone calls, texts all are promptly answered. Even during my most anxious times the team went above and beyond to make sure I had the proper resources needed.
Your marketing efforts combined with the newly designed web site are really paying off. Our website is now being found on search engines and has had a substantial increase in visitors each month. We see a direct increase in visitors to our venues and our web site as a result of all your marketing strategy.
A huge thank you to you and your entire team. I know this past week has been challenging but you've treated as a labor of love, and we're grateful. You all rocked it!
We at Orange County Government Communications really wanted to make an overwhelming statement for our boss, Mayor Jerry L. Demings at his first State of the County address. I reached out to my team to find a firm that help us make a big splash. Cristina and her team came highly recommended as a firm to help with our presentation and did not disappoint. They jumped right in analyzed our need, saw the urgency and went to work. The final product was outstanding and we got rave reviews largely because of their outstanding contribution. We will definitely work with them again.
A woman- and minority-owned business, we are led by a diverse and talented team of
account managers, writers, designers, marketing specialists, analysts and strategists. 
Select a profile below to learn more.
CRISTINA M. CALVET, MBA, APR
FOUNDER & CEO
SARA ROTHFEDER
CHIEF OPERATING OFFICER
GISELLE RODRIGUEZ, MBA
SENIOR ACCOUNT MANAGER
ANGELA HABER
SENIOR ACCOUNT MANAGER
LARRIE KING, MFA
ART DIRECTOR
Holly V. Kapherr
MANAGING EDITOR
JORDAN WHITE
ACCOUNT COORDINATOR
LAUREL RODRIGUEZ
OFFICE MANAGER
ELLA SANTILLI
ACCOUNT COORDINATOR
MAGDALENA CHUCHRO
MOTION GRAPHICS DESIGNER/ANIMATOR
COLTON MOORE
NYC PUBLIC RELATIONS MANAGER
MEGAN CROUSE
ACCOUNT COORDINATOR
ANDREW KIM
PAID MEDIA DIRECTOR
Sign up for news, updates and marketing tips.