WE'RE HIRING: HEALTHCARE & HOSPITALITY INTERN
CCH Marketing is seeking an intern for a content marketing and digital advertising position focused on the healthcare and hospitality industries. This is a paid internship, and the selected candidate will gain valuable experience in social media, brand journalism, and digital advertising for the healthcare industry.
Internships at our award-winning firm guarantee one-on-one time learning digital marketing and social media. Our interns learn in a mentorship-style setting which teaches brand consistency, content marketing & PR. We focus on helping our interns build their skill base, their network, and their professional character. We pride ourselves in offering real-world opportunities to practice classroom learning while gaining actionable feedback from professionals.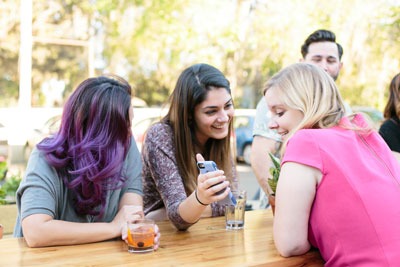 Help create and solicit content for social media channels
Assist in maintaining client editorial calendar
Adhere to client style guidelines and uphold best practices to ensure brand consistency
Adhere to agreed-upon project deadlines
Assume responsibility for fact-checking and proofreading
Provide regular progress updates to Account Manager
Provide additional support to the Account Manager as needed
QUALIFICATIONS AND EXPERIENCE
Junior/Senior-level student majoring in marketing, journalism, advertising, public relations or other related field
Must demonstrate strong writing ability
Prior work experience and experience with social media for business is required
Experience with Adobe Creative Cloud is preferred
Ability to work 15-24 hours each week
Must demonstrate strong verbal and written communication skills with proven ability to proofread material for grammatical, typographical and stylistic errors
Creative, results-oriented and willing to learn
Familiarity with AP style and ability to adapt to modified style guidelines
Proven ability to handle multiple projects and deadlines while maintaining attention to detail
Team-oriented and flexible with excellent interpersonal skills
Flexible schedule
Convenient location in Winter Park
Valuable work experience and opportunity to expand writing portfolio
Casual work environment
Founded in 2007, CCH Marketing is a full-service marketing agency located in Winter Park, Florida. We represent clients across a broad range of industries. Our team of professionals learns our client businesses from the inside out, developing their voice and delivering meaningful communications that move the meter with the intended audience. From upper-level consulting to full-on campaign management and execution, we have the expertise and resources to deliver real results that show on the bottom line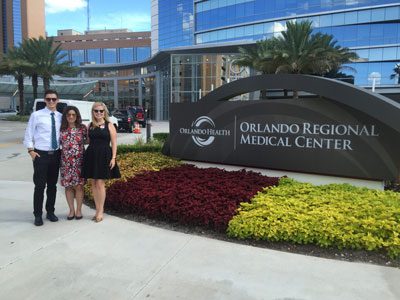 2017 PRSA Silver Anvil Winner – Crisis Communications
2013–2016 Winter Park Chamber of Commerce Ovation Award – 'Best Marketing/PR Firm'
2015 & 2016 Orlando Business Journal 'Social & Digital Media Marketing Agencies'
2015 Orlando Business Journal 'Top Social Media Marketing Firms'
2012 & 2013 Orlando Business Journal Reader's Choice Award – 'Best PR Firm'
2012 Hispanic Chamber of Commerce Don Quijote Award – 'Hispanic Business of the Year, Under 5 Years'
Email your resume, letter of interest, three references and two writing samples to info@cchtest.flywheelsites.com with subject heading: 2017 Marketing Intern. Resume should include courses completed in the major and other relevant coursework. Your letter of interest should demonstrate your persuasive writing ability – why are you the most qualified candidate?
Qualified candidates will be contacted for a personal interview and a brief copywriting/editing test. No phone calls, please.